Outstanding Supplier Award 2017 - CENIBRA
No. 004
On April 18th, CENIBRA held in Ipatinga city its annual ceremony to award the best suppliers in 2017. Among the three finalists in each of the fourteen categories of services providers, CBC Indústrias Pesadas S.A. was awarded as "The Best Industrial Material Supplier". CBC received from CENIBRA a certificate and a commemorative plaque.
Suppliers were evaluated according to the following requirements: safety, occupational health, quality, environment, human resources, operational aspects and material resources. It was also considered legal aspects such as tax and labor regulations, as well as its financial and technical capability.
This achievement was possible mainly due to the commitment of the employees involved in the ESP (Electrostatic Precipitator) Retrofit Project. In addition, to the accomplishment of the requirements above, the team also met technical requirements, delivery time and quality. We thank our employees, suppliers and partners who have always trusted CBC, helping us to provide quality products and also enabling us to be part of great achievements over all these years.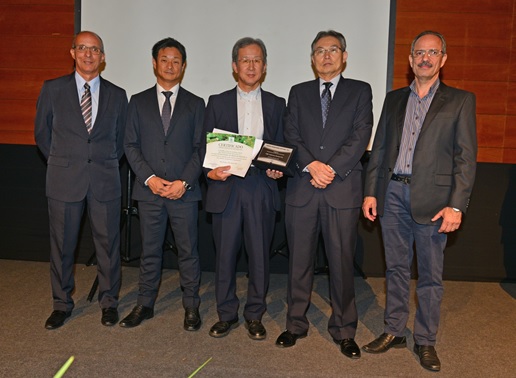 Awards Photo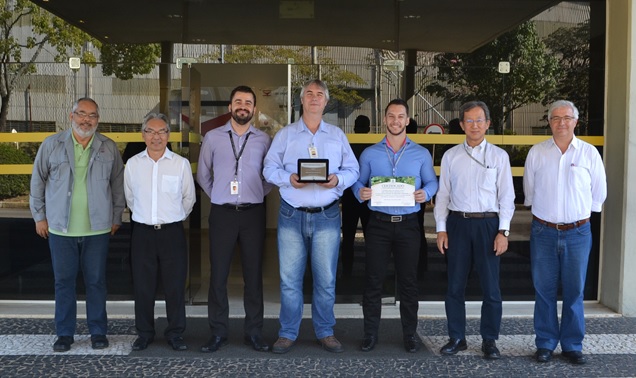 CBC team photo