Vision, Mission and Values
VISION
CBC's vision is to be the best capital goods company, admired for its innovative solutions, and contributions to a better future for the organization and society.
MISSION
Providing products and services that satisfy customers, acting in a profitable manner, committed to the development of employees and adding value to society.
VALUES
Our customer, our permanent commitment.
Integrity in dealings, negotiations and in compliance with laws.
Quality in products, services and process excellence.
Innovation to develop and improve solutions.
Sustainable attitudes: everyday decisions which are economically viable, based on the preservation of life and the development of society.
Developing people, imparting knowledge and transforming experiences into new possibilities.
Communication, clear and transparent.
Corporate Identity, preserve the intellectual and material assets of the organization.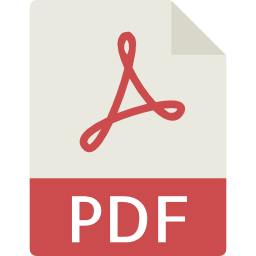 Material in PDF